Contact Eye Mart Family Vision for All of Your Eye Care Needs. 502-499-2020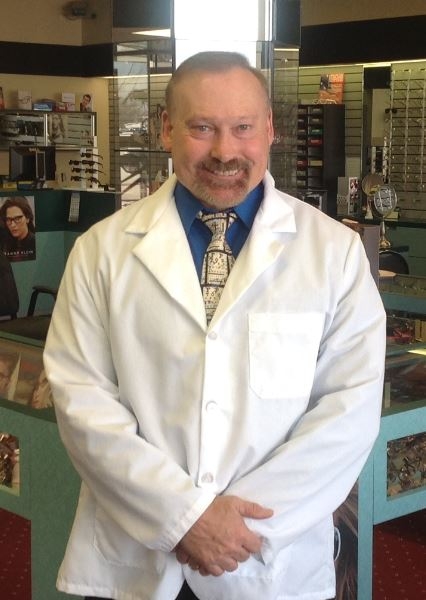 Eye Mart Family Vision Center was founded by Dr. Terry L. Goodman in 1990.  Dr. Goodman previously owned a franchised optometrist office in the Louisville area before branching out on his own to open Eye Mart Family Vision Center.  Dr. Goodman has been providing the most sophisticated eye care for the last 30 years.  He is a Louisville native graduating from Moore High School in 1976.  After high school Dr. Goodman attended Western Kentucky University and graduated with a degree in Biology and Chemistry in 1980.  For graduate studies Dr. Goodman attended the Southern College of Optometry where he graduated with a doctorate in Optometry in 1984.
Email Us For More Information!
Eye Mart Family Vision Care
1947 South Hurstbourne Parkway
Louisville, KY 40220
502-499-2020
Weekdays: 9:00am – 6:00pm
Extended Wednesday Hours: 8:30am – 6:30pm
Saturday: 9:00am – 2:00pm
Sunday: Closed
EyeMart Family Vision Care
231 Highway 15 South
South Jackson, KY 41339
606-666-4585